Ph.D. in Nursing
Healthcare Leadership is in Your Blood
Welcome to the Ph.D. Track
You are not a leukocyte. And yet, as a dedicated nurse scientist who cares for, fights for, and works together to protect every patient – you certainly have a few things in common. Now it's time to take the first step toward your Ph.D. in Nursing. This fully accredited, online program will prepare you to assume new levels of healthcare leadership. You might say healthcare leadership is in our blood, too.
95% Doctoral Candidate Degree Completion Rate. You're on a quest for knowledge. You're searching for truth. You're also pursuing an online doctorate, likely in a research topic that may have intrigued you for years. SDSU's online program provides the flexibility and faculty support needed to cross the finish line.
Dedicated Advising and Mentorship. The dynamic nature of graduate school requires that you surround yourself with a team, not just one person, who can assist you with the phases of your PhD journey. Our faculty takes leadership and guidance to the next level. They are with you side by side as advisors, mentors, and cheerleaders.
Publishable Dissertation Manuscript. One of the best parts of pursuing your Ph.D. in Nursing at SDSU is that your doctoral dissertation will be formatted to become at least three publishable journal articles. It's the logical next step in your journey to continued scholarship.
"The deadlines are very manageable, and the faculty are amazing to work with. It is nice to have faculty you are able to talk to easily, and they are willing to work with you if/when something arises that is out of your control. The faculty in this program truly are your cheerleaders are you navigate through."
Danielle Schievelbein
Ph.D. in Nursing Candidate
"I worked full time while completing the program and became a new father twice, all while completing the program full time. Although it was not easy, it is doable. The online nature of the program makes it possible to live hours away from campus or even states away from South Dakota with few requirements for meeting on campus."
Brandon Varilek
Ph.D. in Nursing Graduate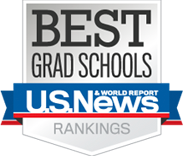 Best Graduate Schools: Doctor of Nursing US News & World Report 2020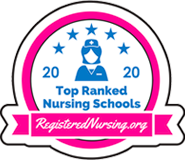 Best Clinical Nurse Leader Programs RegisteredNursing.org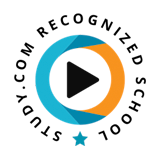 Top 12 National Doctor of Nursing Practice Program Study.com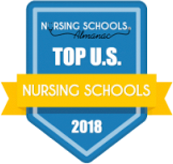 Top 51 Public Nursing School in the U.S. Nursing Schools Almanac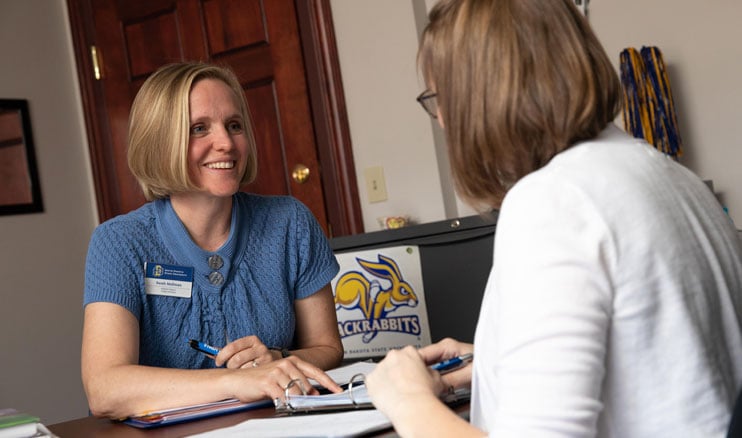 Conduct original research and contribute to the advancement of nursing science.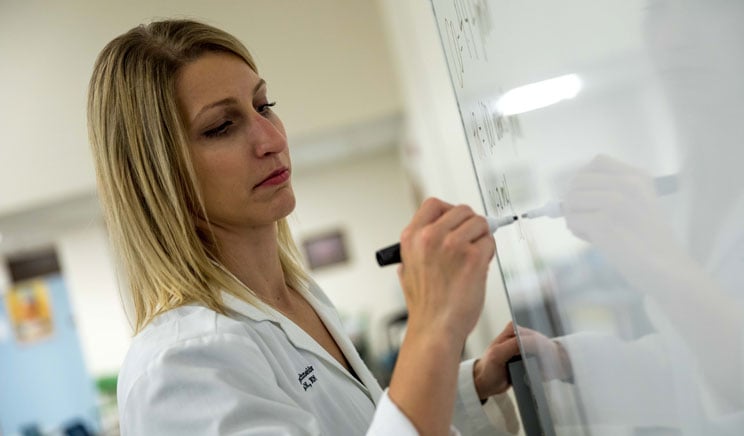 Preview potential committee members for your doctoral research.

Our Nursing Student Services Team is ready to help you find a path to your Ph.D.